Provided in the United States and Globally.
Providing services in:
•Programming Logic Control (PLC), Human Machine Interface (HMI), Machine Control Center (MCC), Motors, Instrumentation Sales.
•PLC Repair at component level
•Consulting Services regarding Industrial Automation, Electrical Engineer and Process.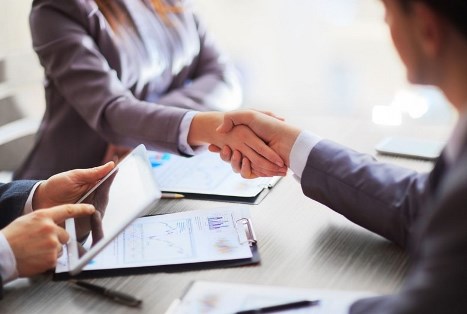 •Automation & Control PLC, DCS, SCADA, HMI and Industrial Networks. Configuration Programming and Implementation.
•Sales, Maintenance and Installation Industrial Networks, Wireless, Weighing Systems, Pneumatics, Robotics, Motion, Temperature.
•AutoCAD P&ID's, Electrical Drafting, Process, Instrumentation Drafting services.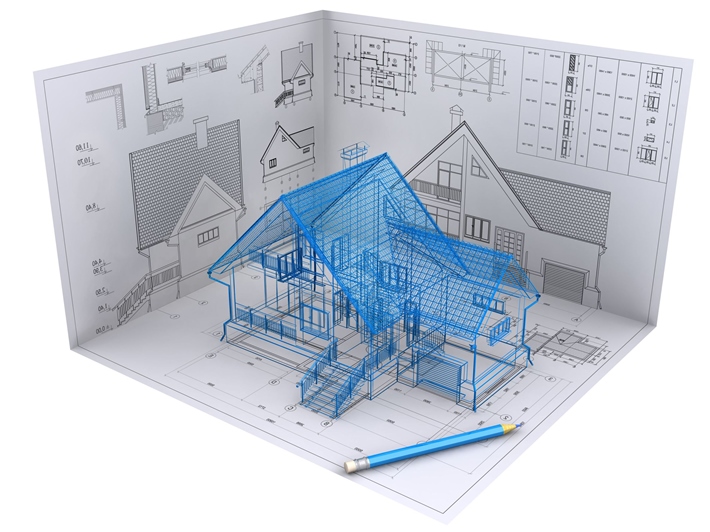 •24/7 Emergency Services (contracts).
•Control Panels (Design and Manufacturer)
•Sales, Design, Installation and Preventive Maintenance and Maintenance of Industrial Automation Devices and industrial parts.
•Wireless Industrial and Commercial
•Electromechanical devices, Flow meters, Hydraulics, Vision Systems, UPS, Machinery, VFD and Industrial Components.
•Documentation (validations and manuals)
•cGMPs and 21CFR Part 11 Validating control Systems
•Industrial Computers sales and maintenance
•Programming VB, ASP, Net, SQL, Oracle, C++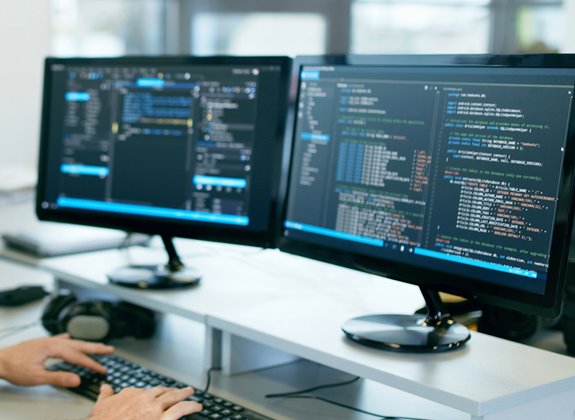 •IT services including Network installation and support for Commercial and Industrial applications.