Our company
We started in the industrial electronics field in the late 70's and specialized in electromechanical devices by utilizing relays.
During the latest 80's we began working with Programmable Logic Control (PLC) and expanding to all aspects of Industrial Automation.
We built our first control system in the early 1980's for a single batch control for a food processing manufacturer.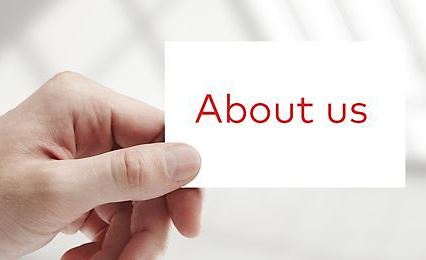 Adittionally we started working with HMIs and Panels designing during the 80's as well.
Over 4 decades and up to the present we have been involved with many applications, with a vast number of machines and processes.
From Theory, Concept of proof, Design, Implementation, Commissioning, Documentation and staff training.